Can-Cro: Crafting A Legacy of Quality Siding and Seamless Eavestrough Installations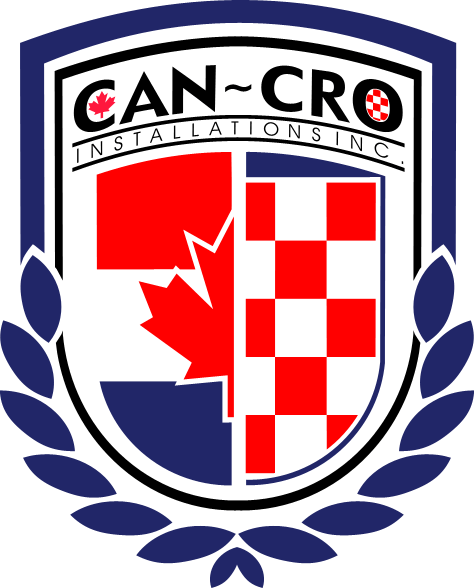 Can-Cro has become one of southern Ontario's leading exterior cladding and aluminum trim companies, specializing in eavestrough and siding installations. With a reputation for on-time and on-budget delivery, let Can-Cro help make your next renovation or build run smoother and look better.
We aim to develop successful relationships and are proud to help our professional clients with multiple projects over the long-term.
Covering the Northern GTA with Great Siding and Seamless Eavestrough
Our crews travel all over the GTA and Barrie, bringing our seamless eavestrough extrusion machines right to the job site, ensuring that every job is custom and fit exactly to the dimensions of your build. Whether your design requires a 5" or 6" K-style eavestrough, we have the machines and expertise to do the job. We also install leaf guard to keep your customers happy season after season.
We install Vinyl Siding and Celect® cellular PVC siding, for looks that are distinctive and long-lasting.
Can-Cro has the styles and brands you need in a variety of colours from manufacturers like Royal, Kaycan, Gentek and Mitten.
With full WSIB coverage, product and labour warranties, our crews will ensure that your job site stays safe and efficient. Our professional dress and vehicles will keep you looking good in your customer's eyes and our quality work will keep them happy long after the job is finished.
Book your free quote Now!